How to Install Sonic Smackdown
Having trouble installing Sonic Smackdown? Just look at this guide!

Date: 2021-09-10 15:21:11
By: Baron Yeung
Rocky Bytes Score

It Rocks!
In order to follow this guide you will need to download Sonic Smackdown. Please click the green button below.
Are you having trouble installing Sonic Smackdown? Well, don't worry. This guide will painstakingly take you through every step of the process.
1. Download the file.
First thing's first, you need to download Sonic Smackdown from our server. This is pretty simple and easy. Just go to this link and click on the download button.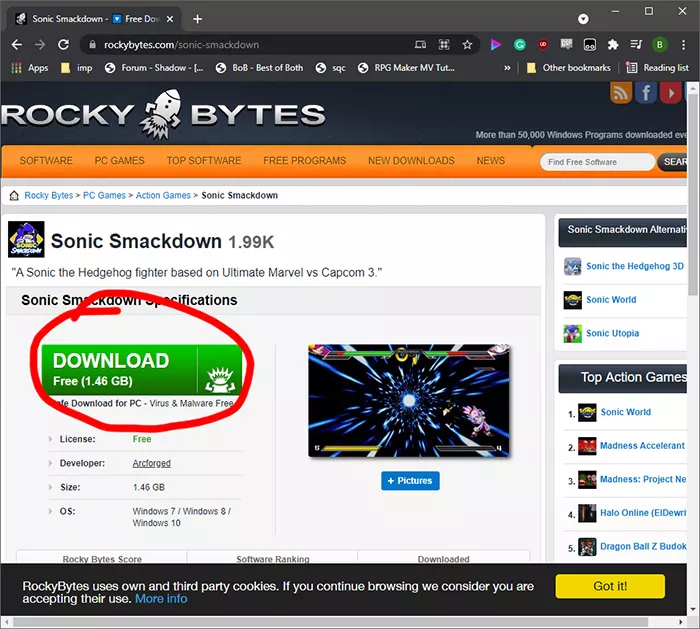 2. Unzip the archive
You're going to need a program to unzip the files. You can find one here.
Once you have the archive open, you'll have to find a folder to unzip it to. You can create one by right clicking on any blank space in the Explorer menu and scrolling over to new, then clicking on folder. I recommend you not to create it on the root drive of your computer and instead going a few folders deep - this will avoid clutter in the long run, and is a good practice to get into.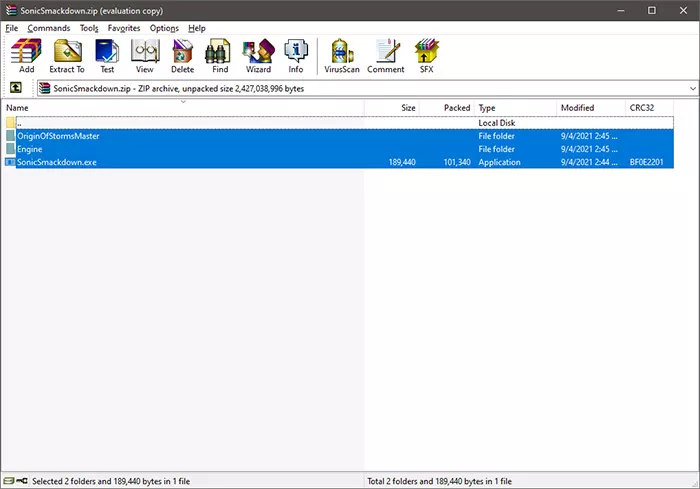 Then, simply select all the files in the archive and drag it over to the new folder in the Explorer menu.

3. Run the game!
You're pretty much finished. Now, go over to where you unzipped the files and just click the .exe file to boot it up. That's pretty much all you need to do to install Undertale Red!

A short guide on the mechanics of Sonic Smackdown.
Fighting games are incredibly hard to play, and Sonic Smackdown is no exception. Here's a quick rundown on how to play the game. Do note that the vast majority of people play with a gamepad and this guide ...