Rockstar unveils new GTA 6 in game screen shots

Date: 2016-04-01 04:38:50
By: Adam Singleton

Wow do we have some news for you today it seems Rockstar has been keeping it under wraps but GTA 6 is due to be released as soon as next month however it seems they have gone a completely different route taking all the elements we know and love from the GTA series and completely removing them from the game, after the success of GTA online the developers wanted to make the game a more realistic version of life itself and the games tagline will be "Why go outside when you can live in Grand Theft Auto" However totally removing the element of killing from the game may see some gamers in uproar about their beloved series, now the game will focus more on caring and looking after your pets as you can see in this press only screen shot below, having been influenced by titles such as Animal Crossing and Farmville there will now be a lot more focus on looking after animals.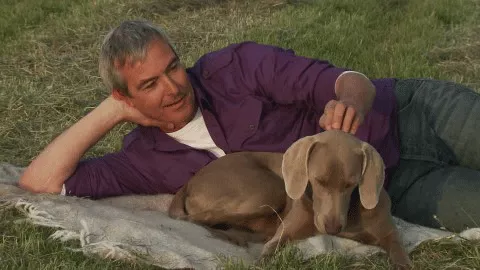 Also it seems they have taken some influence from Minecraft but rather than build and create your own world there will be a big focus on going to your construction job and doing the same menial task repeatedly, based on how realistic they want the game to be you can only qualify for a job if you are actually willing to work from 9-5 every weekday and some Saturday mornings when your boss requires it.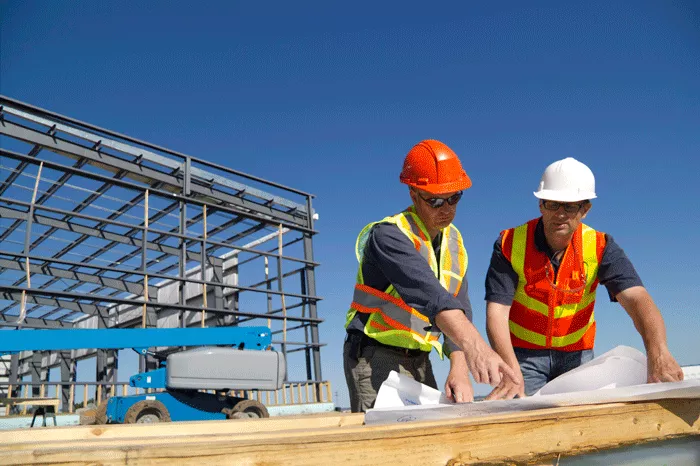 The game is going to be set in Lubbock, Texas where there is no music venues, no nightlife and no fast food restaurants it is also a small town and will be hugely scaled down in comparison to Los Santos this is so they can focus on the heavy realism intended in this game, below you can see some screen shots of how the town will look.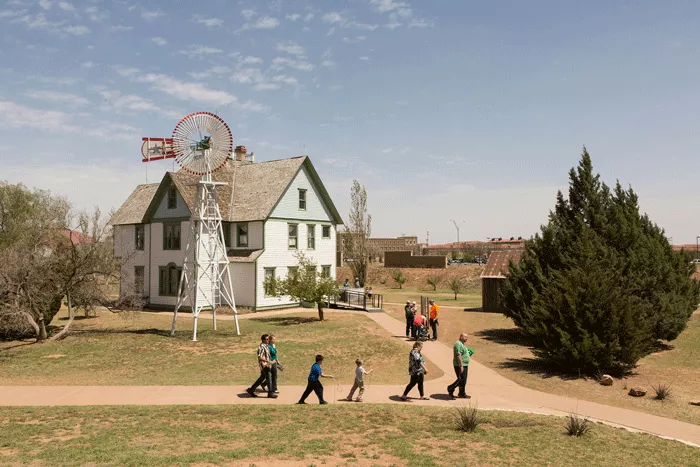 The social activities in the game will no longer involve going to strip clubs or playing golf as Rockstar take a more moral approach you can now go to church and play lawn bowls, you are also able to redecorate your house and you can literally sit and watch the paint dry as with all the GTA series before there will be exclusive TV programs and also a direct live stream of the home shopping network.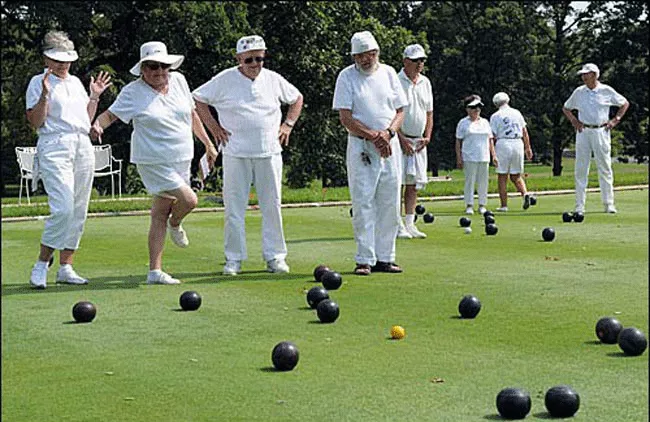 Ammo Nation will now be a greetings card store where you can buy cards to send to your in game friends telling them how much you like them and enjoying playing with them, Los Santos customs will become a blacksmith and specialist in repairing Mormon chariots and where the previous games were full of corrupt politicians and gangsters the only gang you are likely to come across now will be a group of Amish who will offer to kindly help you out if you are lacking in food you can even become one of their community and learn how to churn butter in your free time.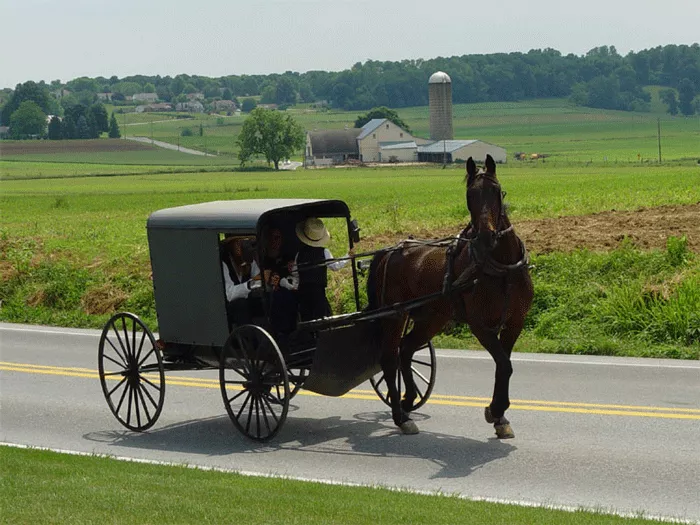 A spokesman for Rockstar said "This is probably the best thing we have ever done, we were all tired of guns and tits, we put our heads together and said let's just make a nice game a real game, who wouldn't want to play a game where your main concern is looking after your dog and being a good employee?"
All screen shots are taken directly from in game play.
After all that excitement, I'm off for some hot coffee.
So what do you think are you guys excited for GTA 6?