Five Incredibly Impressive Indie Games.

Date: 2022-11-02 00:06:34
By: Baron Yeung

Indie games have mostly taken the place of Flash games from the early 2000s. Aspiring developers now make their mark via itch.io instead of Newgrounds, and this is usually where you can find some incredibly creative games. As with most things, however, most of them are...less than good. The games on this list are some of the best you can find on the internet, either because of high production quality or because they're incredibly unique experiences you can't find anywhere else.
5. BitBuddy
BitBuddy is one of the many indie games out there proving that an incredible premise can make for an amazingly memorable experience even if the actual gameplay is very light.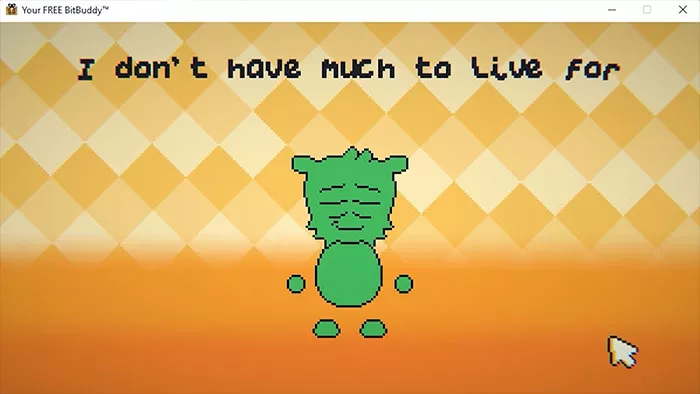 BitBuddy works on the premise that your virtual pet came into existence when you booted the game up and knows that it will die if you close the game. It doesn't want to die even though it doesn't have much to live for, and it spends most of the game desperately trying to entertain you with incredibly shallow minigames so you won't close the game. It will beg you not to crash the game when you flood the screen with food, as the game cannot handle so much and it will die. It's up to you whether or not to humor it and let it die of natural causes (which will happen quite quickly), or whether or not you want to engage your inner torture demon. Either way, this is quite an emotionally affecting game due to how genuine the BitBuddy is about wanting to live.
4. Punch Trunk
You know those silly Goat Simulator games where you play as a chaotic force of nature who solely exist to ruin the funny human's lives? Well, Punch Trunk is somehow even more ridiculous than that. Instead of a normal-sized goat, you play as a tiny four-inch tall elephant. While you can't take off at mach speed and ragdoll around like that other goat, you have your own set of abilities.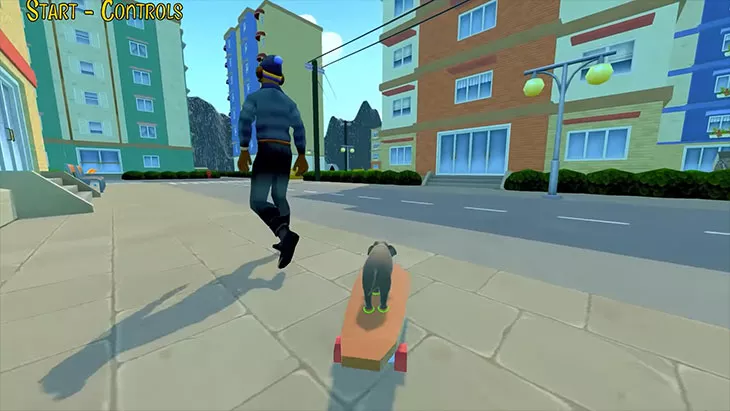 What really sells this game that I think Goat Simulator failed to do is how every single person is taken aback by the fact that you're a tiny elephant. While there were screams of terror in Goat Simulator, there weren't that many voice acted lines of people actually referring to the goat, which I think was a missed opportunity.
3. The Happyhills Homicide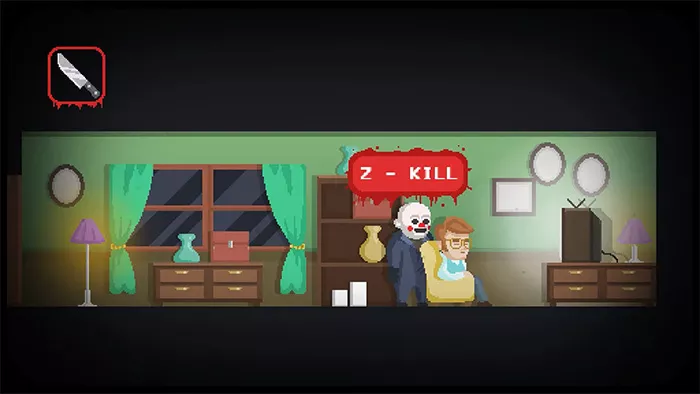 The Happyhills Homicide is a unique horror game in that you are playing the serial killer. While there are only ten levels at the moment, each level has a very unique solution to the issue of "how do I make this kill as gorey and horrible as possible?". If you want to ever feel like a serial killer, this is probably the best game you can download - and it's not even technically completed right now!
2. HandCop
HandCop is an incredibly fun take on the shooter genre and is also genuinely just a hilarious parody of said genre. Instead of playing as a disembodied arm and hands in the first person, you play as a sentient, disembodied hand in the third person that's holding a gun. This leads to incredibly fun animations, like how the hand wraps three fingers around a gun while walking around on just its ring and pinky fingers.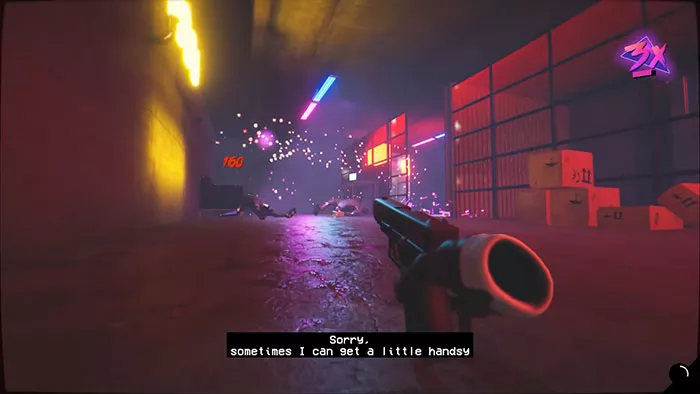 Of course, you are incredibly fragile due to a hand not having many redundant systems to fall back on. However, you have plenty of tricks up your nonexistent sleeve to even the odds. You can activate a bullet time ability to nimbly navigate through all the hail of bullets while accurately gunning down all your assailants.
1. Bloodborne PSX Demake
The Bloodborne PSX Demake is truly one of the best indie fan games ever created. Bloodborne, like all the other Souls games, is incredibly complex and relies on a razor's edge in terms of balance.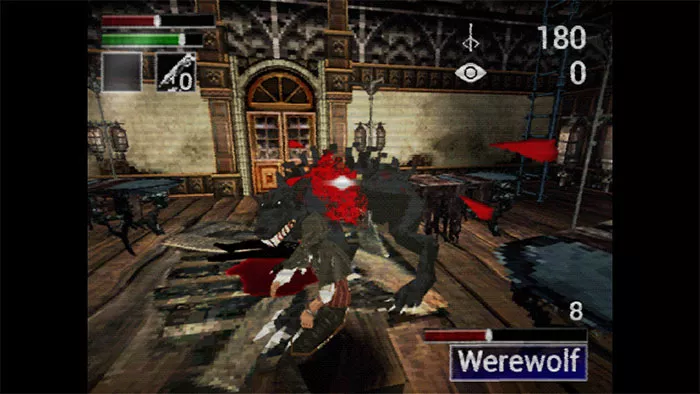 So for a fan game that simplifies the controls to a PSX level to also completely preserve the feel of the combat and exploration throughout is nothing short of awe-inspiring. Sure, you need to transition between areas, and the camera is incredibly awkward to control due to the lack of a second stick, but as far as translating a modern game into a PSX version, this is superb and one of the most impressive The Bloodborne Demake is one of the best solo fan creations ever made.