FIFA 12 vs PES 14: The best and most popular Soccer Game

Date: 2014-10-02 04:20:48
By: Kevin Kutlesa

I love soccer and I have very fond memories of playing the game in my childhood. As I've grown older, I've gone from playing the game on a court to playing it on my couch, and while I just play the game and enjoy it, some of the more hardcore soccer gamers out there are locked in a constant debate over which is the best: FIFA or Pro Evolution Soccer (PES).
In my life I've played both and my attitude is mostly just "Meh, they're both good." But to many fans, that's not enough. While I don't agree with the discussion, here's my comparison of the two games, to help you decide which on one to play.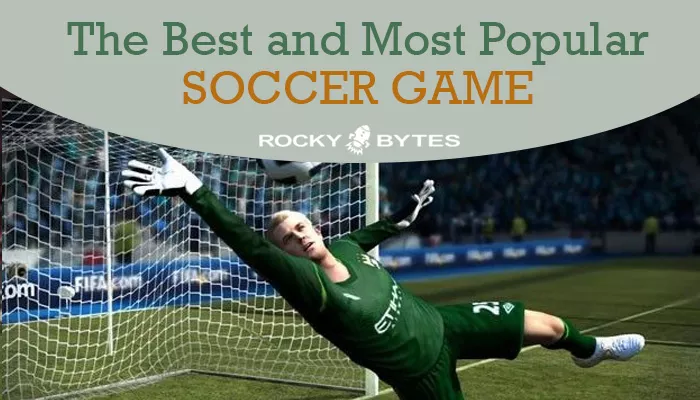 Overview
1) FIFA:
Without even going into specifics, it's fair to say that between the two games, FIFA is the powerhouse. Developed by EA Sports, this is the annual soccer video game, every year updating the engine and making the players seem more real, more alive. With major updates to reflect real world statistics you can expect FIFA titles to keep themselves up to date with even the slightest details, including real world injuries preventing one of your players from making it into the match's roster.
2) PES:
Pro Evolution Soccer and its latest, PES 14, are developed by Konami. PES 14 is one beautiful game using Metal Gear Solid 5's Fox Engine to render the players, making them look almost exactly like their real life counterparts. Beyond the looks however, you can find the same level of customization and statistics and options as you can find in EA's soccer classic.
The Gritty Facts
Both games are very similar, which is why there are so many discussions I suppose and why they're the most popular soccer games, but there is one thing that really separates them and it's where your preference will become evident: Gameplay.
1.FIFA 12
- Access to about 60 stadiums.
- Access to almost every football club on the planet.
- Favours fast-paced games with swift, dynamic and for the most part, automatic plays.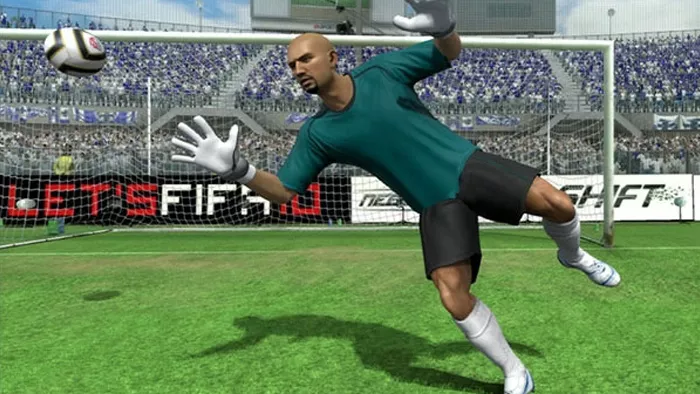 2. PES 2014
- Access to all of the Champion's League and Europa League match locations.
- While it does have all the players, lack of rights means some games need their names changed, such as Manchester United becoming North London.
- It's downright realistic football gameplay, requiring you to control the ball even for passes, from its speed to its angle and spin.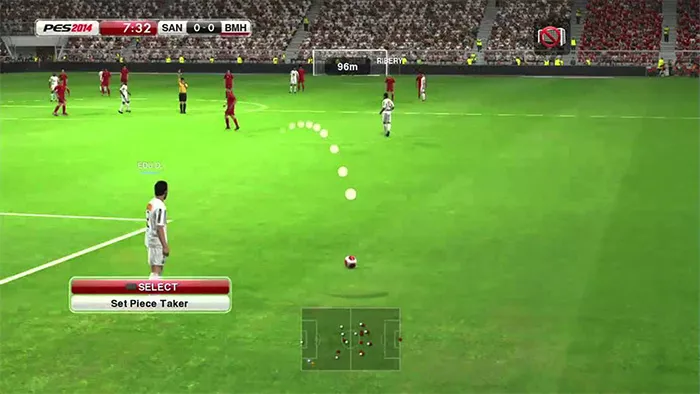 There are much more comparison points (though there are too many similarities to list them all) but those I would say are the three major ones for these two, the most popular soccer video games. If you want a fast-paced game with plenty of footballers to choose from go for FIFA 12. But, if what you seek is something very realistic that you need to skillfully control, then PES 14 is the game you should go for.
Hit us in the comments with your opinion.