How to Play Don't Bite Me Bro
How to play Don't Bite Me Bro

Date: 2017-05-03 07:16:33
By: Adam Singleton
Rocky Bytes Score

Very Good!
In order to follow this guide you will need to download Don't Bite Me Bro. Please click the green button below.
How To Play Don't Bite Me Bro
After you've installed don't bite me bro (you can read our installation guide here and our review of the game here). You may need a little help playing the game and that's what this guide will give you.
To give you a brief overview Don't Bite Me Bro is a crafting and survival game that is set in the zombie apocalypse.
In the opening scenes you meet a kindly old man who has been living off the land since before the apocalypse and will help to guide you through the basics of the game.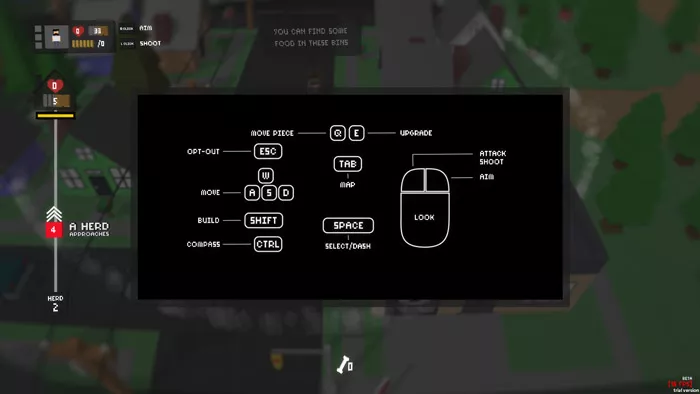 To move your character you will use W,A,S,D for up, left, down and right respectively. To craft items you will need to use the shift key which will bring up a list of items that can be crafted. You scroll across using the arrow keys to see different things that can be crafted such as new walls for your camp and spikes to try to fend off zombies.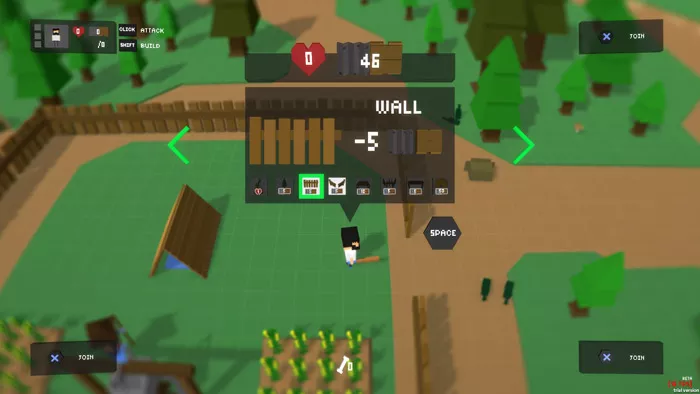 However as you try to reinforce your camp you will also have to face herds of zombies which can knock down your fences almost as fast as you build them. To fend off the zombies you can hit them with a plank of wood but be careful, get too close and they will bite you, too many bites and it's game over! You will also later find a gun but bullets are in short supply so make sure every shot counts.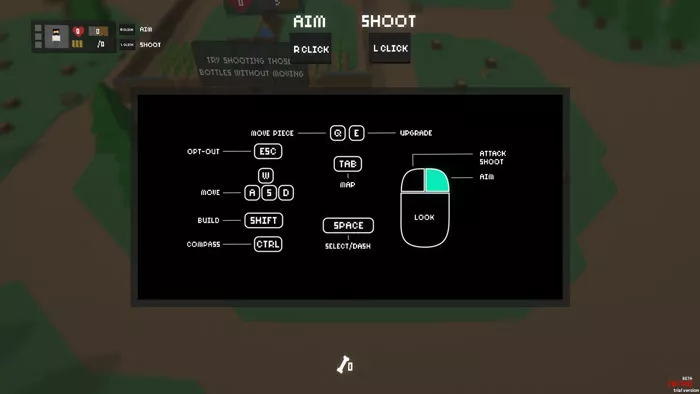 To replenish your energy you will need to go the fire in your camp to rest and eat however food is limited and soon you will need to scavenge for your food which can be found by knocking over trash cans in the nearby town.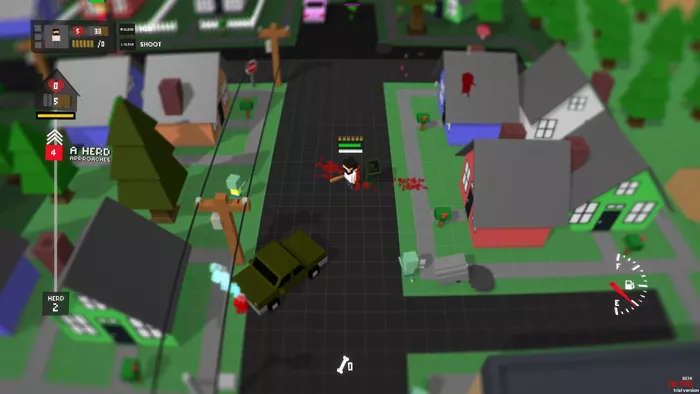 Of course once you head to the town you leave your camp open to zombie attacks and if they damage your camp and destroy fences you will need to get back to quickly repair them. To collect resources you will need to knock down nearby trees, the bigger the trees the more wood you will get from them so it's a good idea to knock down the largest trees in the area to collect the most wood fastest.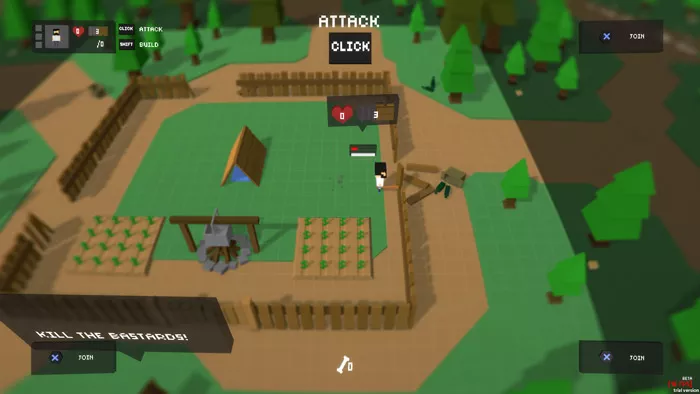 Once you get in to the town the real story begins and soon you are out on your own so you will need to try to divide your time between reinforcing your base camp and trying to gather resources and gas for your truck in the town however leave your base for too long and you will tend to find it's overrun by zombies, if your main camp gets destroyed then you will be back to square one and have to start all over again. Once you do enter the town itself you will need to press tab to bring up the map which will give you a good idea of where everything is.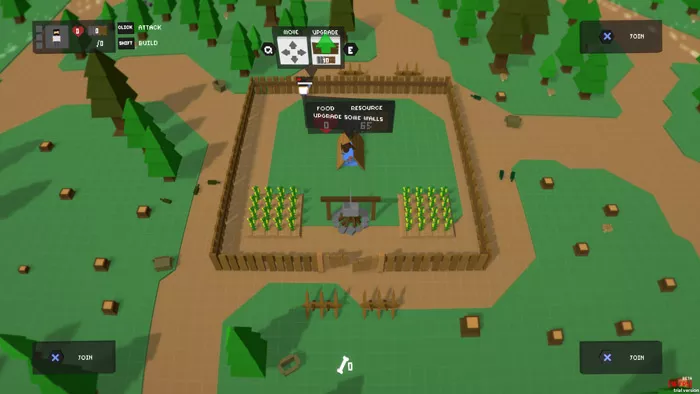 Hopefully this guide will help get you started in Don't Bite Me Bro but after that you're on your own in the zombie apocalypse. Good luck and try not to get bitten!

How to install Don't Bite Me Bro
Don't Bite Me Bro is a fantastic free game that has reach unprecedented popularity, set in the always exciting zombie apocalypse! You can download Don't Bite Me Bro for free on our review page and this guide will ...

Here we give you a rundown of our top 15 free games from the last 12 months (take note some of these games were released towards the end of 2016 but they were that good we decided to keep them in the list) they had to meet some criteria like being available to download without needing a steam account and ...

There are certain games we here at Rocky Bytes just never get tired of, if you're sick of the same old games and have no money to invest in the latest AAA game then here's a list of a few games that will provide with as much entertainment as most games that money can buy. First up we have my personal ...